Dear players
,
This year, we've come up with something special for you:
If you've missed previous Christmas decorations and fish, you'll now have the unique opportunity to acquire ALL previous winter fish, backgrounds and decorations in our CATCH-UP-A-THON!
From now until
January 13th, 2015
, you'll be able to buy the Christmas-Medusa, Baublefish and Elf-fish in the store.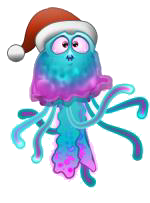 Additionally, you'll be able to obtain the exclusive "Santa Fin"* again with every purchase of 100 coins or more!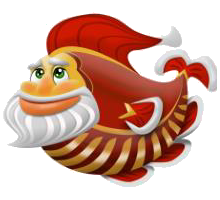 You'll be able to buy the following decorations: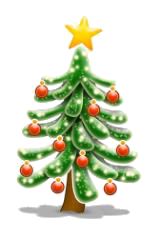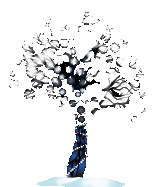 ...and give your aquariums a wintry feel with these fantastic backgrounds:
We fish... er, wish you a wonderful Christmas season!
Your
Free Aqua Zoo
Team
*
Each transaction is counted separately. Several smaller payments (for instance, 2x 50 coins) will not get you a bonus fish!