Map: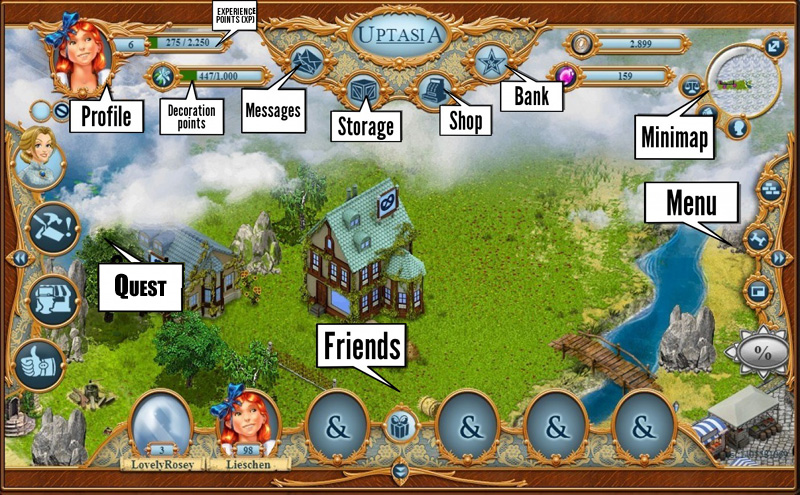 On the map you will find:
Minimap:
Using the symbols on your minimap, you can go to your villa, character or market place with just one click.
Durch die Symbole an der Minimap gelangst du mit einem Klick zu deiner Villa, deiner Spielfigur oder zum Marktplatz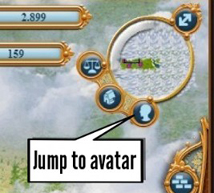 /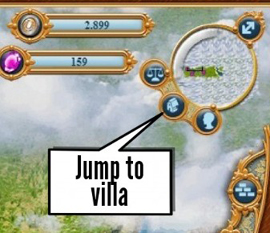 /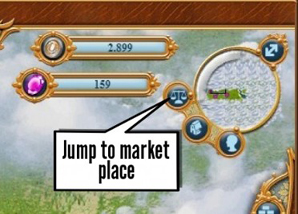 You can also get to your factory via the minimap. All you need to do is select the respective point on the small map (magnifying glass):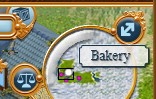 Use the arrow on the top right to enlarge or reduce the size of your minimap: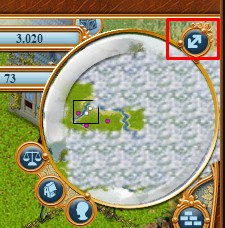 Map expansion:
Your map is split up into different areas
At the beginning of the game, you are given 3 of those areas. All other areas are locked.

Depending on your level, you may unlock these areas using coppers or prematurely via gems.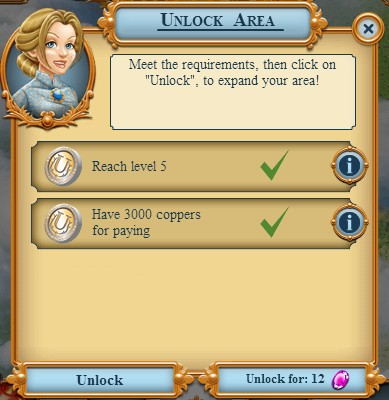 Costs map expansion
<<< Back to content >>>