.
How do I make screenshots and place them on the forum?
Click the key Print Screen (Prt Sc) on your keyboard


Open a graphics-program of your choice (such as Paint, Gimp, etc.)


Click on paste under "edit"


Select the portion of screen you'd like to show


Save as .jpg (Mind the image's size and the forum's size limitations!)


Upload via an image-host (such as imageshack, imgur or tinpyic)


Copy the path and place it between two image-tags - just like this:
Code: Select all
[img]http://banner.upjers.com/Forum/MCK_ZebraFurn.jpg[/img]
When your image is posted, you'll see this: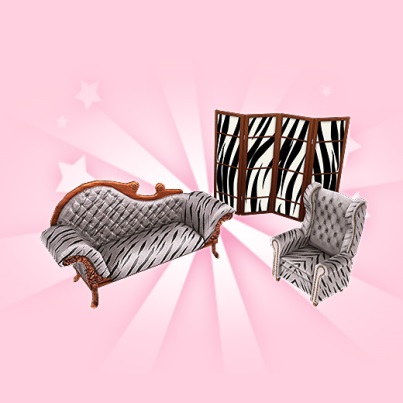 Note:
To make taking screenshots and uploading them even easier, you can also use the free tool / browser add-on lightshot (or similar).
This tool will enable you to both take screenshots, edit and upload them to an image server without needing to resort to other programs.
<<< Back to FAQ content >>>