Dear park directors,
as of today you'll be able to prepare yourselves for New Year's Eve with our New Year's decoration and spice up your zoo with champagne bottles, rockets and New Year's sets.

Furthermore, you'll be able to hire a new employee via the park administration: the treasurer!
You'll be able to choose whether you'd like to hire one treasurer or a team of treasurers for 7 or 30 days. Once hired, he'll be patrolling your park for you and will make sure the money you earn at the shops and restrooms will be picked up.
On top of that, you'll be able to get an exclusive, brand-new ride with your diamonds purchase as of today - the enchanted forest! You'll get it with each purchase of at least 300 diamonds.*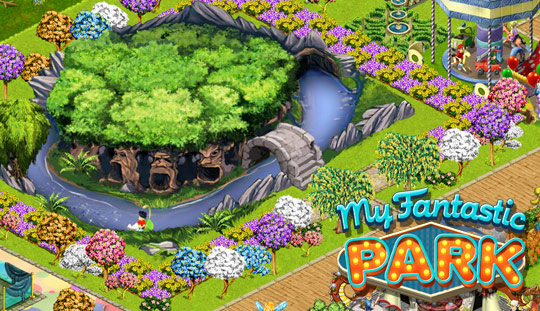 But that's not all! With a purchase of at least 150 diamonds we'll give a great saloon as park-decoration!*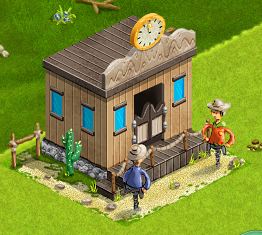 Furthermore, we've got some new plants for you in the ever-popular colors black and white. Decorate your park with black and white rhododendrons, poppy, fantasias and tulips!
Have fun decorating your park!
Your My Fantastic Park Team
*Please note: you cannot get both bonuses with one single payment. You'll get the saloon as decoration with a purchase of 150 diamonds, and the enchanted forest as new attraction with a purchase of at least 300 diamonds.